2021: NL - big mama for Rob Kraaijeveld - pike
March 1, 2021
Rob sent me a whatsapp; Peter, tie some small redhead streamers. So I did...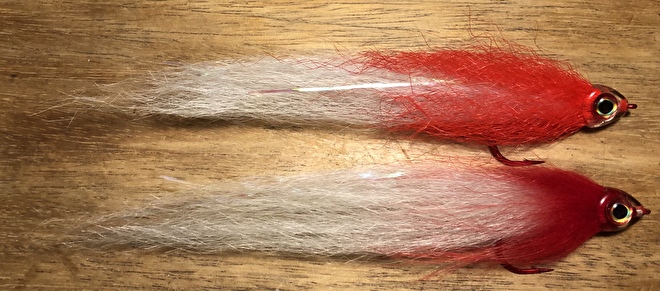 20cm and in my opinion not too big for pike. But I was wrong!
March 2nd, 2021
Rob's redhead was only 14cm and he outfished me 5 to 1. Among his pikes was this 110cm beast...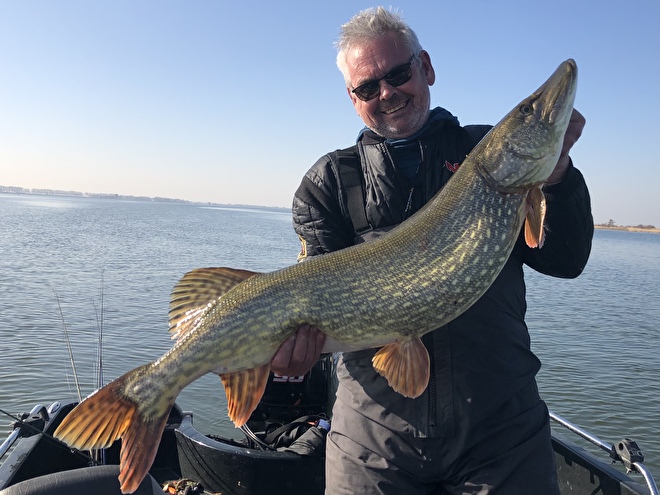 A day and lesson to remember 😉