2021: NL - nice pike perch on the fly - pike perch
March 19, 2021
A Session with Marc Zitvast from Smartlures, one of the Elbi Dealer in the Netherlands. The Fishing was tough but we both managed to land a smaal pike and a good sized pike perch.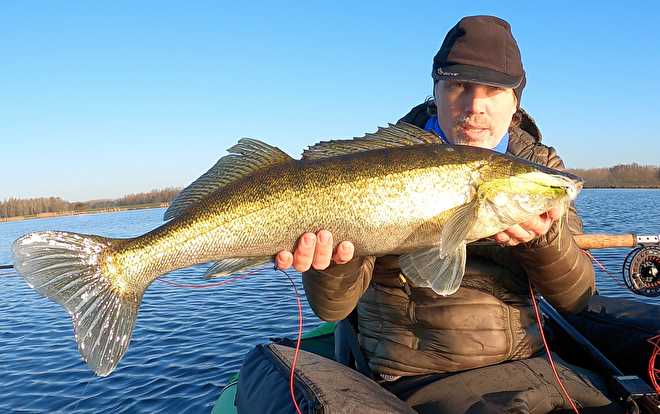 Biggest fish of the day was for Marc 💪🏻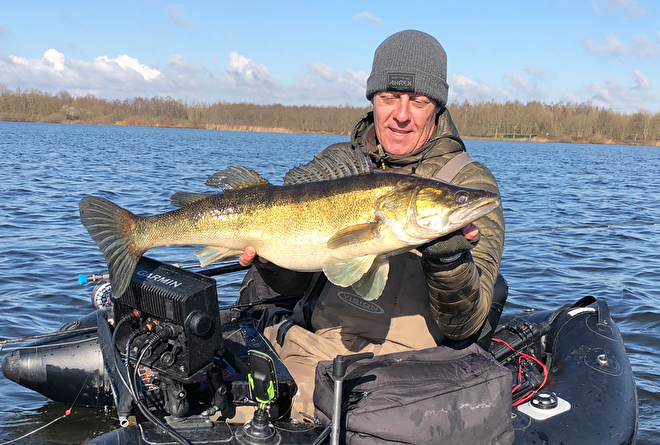 This time of year the pike perch are on their way to their nesting grounds. You can find them between 1 to 3 meters of water and then they become good targets for the fly rod. Use smaller flies that pike as the pike perch will eat those much better that the bigger streamers.