2021: NL - Last day of the Predator season - pike
Today was the last day of the predator season. It was a tough as yesterday. Again only one take resulting into the catch of one pike.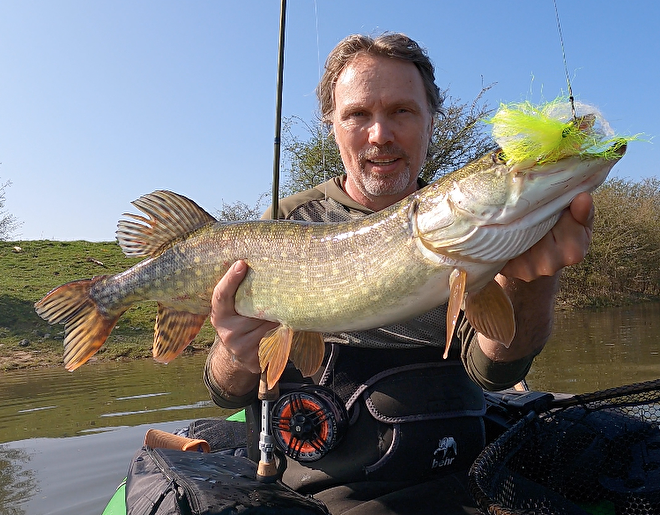 Predator season is now closed for two months. Plenty of time to prepare for the new season opening last weekend of May...