2021: NL - Dutch silver - sea bass
Summer has arrived and the sea bass fly fishing is hot! Although the numbers do not come easy. You have to move and search the hot spots at several stages of each tide. But if you search...you will find them!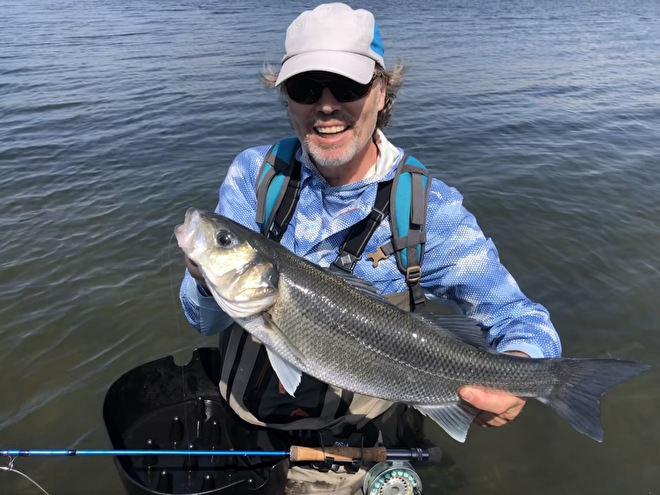 As fas as flies concern, try clousers and shrimps. They have worked for me for over 30 years.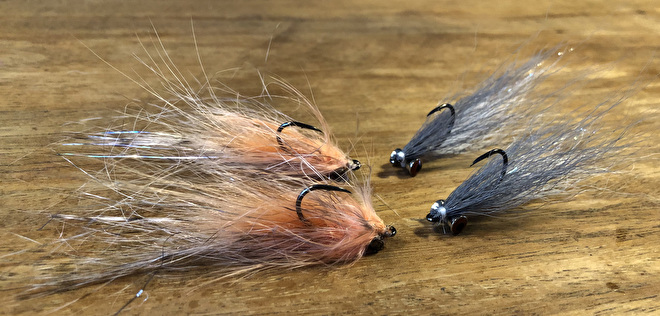 Tied on TMC600SP #1 and #2 hooks. Absolutely the best sea bass hook on the planet!