August 30, 2021 - Rod Straps & Clips
How do you organize your rods while moving from one spot to the other? Here are some handy rod straps and clips to help you protect your gear while moving around.
Elbi Rod Straps. They don't come any cheaper than these! At €1,50 retail (2/pack) these are the most affordable rod straps on the market and they will do the job perfectly.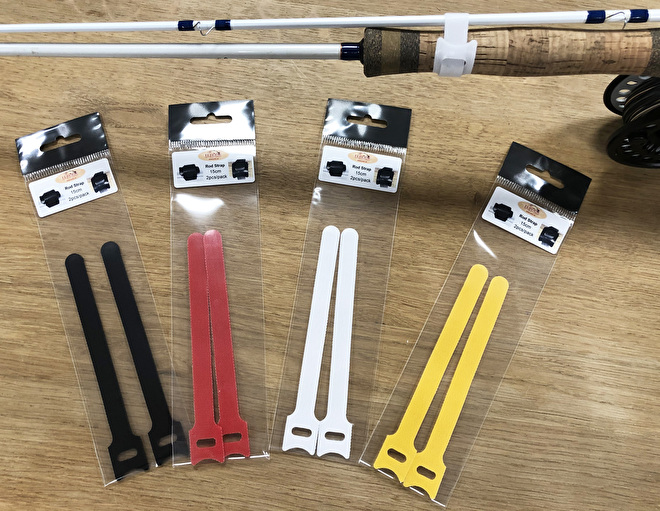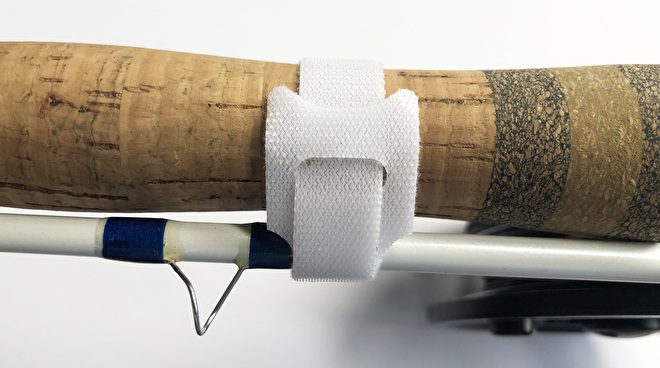 Stonfo Rod Clips. Even easier to use that the Elbi rod straps. Two sizes in a pack. Small (6-22mm) and medium (14-33mm) at Retail €5,25. These rod clips also have a hook clip on the side.