2019: Bahamas - bonefish & tarpon
Bahamas had been on the bucket list for a long time. After searching the internet intensively I found a place called the Great Inagua Outback Lodge. If you like remote DIY bonefishing this is a great basecamp.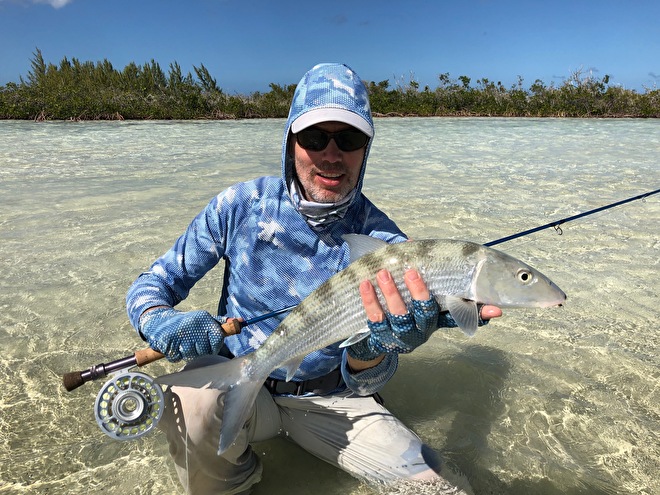 In addition to bonefish there are many other species to be found. When the ladyfish are around...well, at the hot spots almost every cast was a take!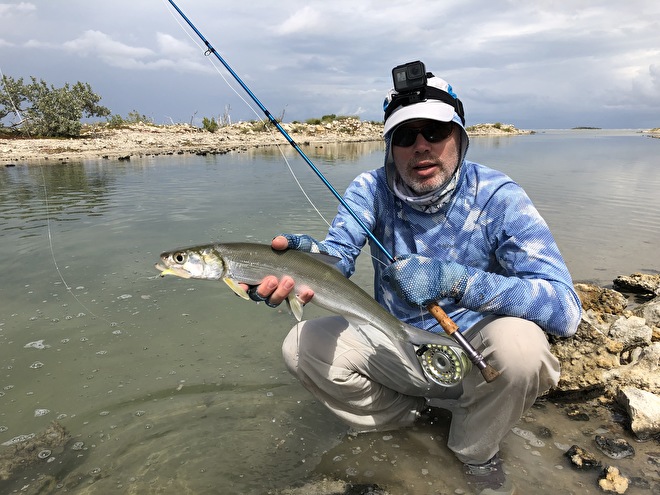 We explored the island and drove many hours. In addition we walked al lot. One spot in particular we called the blue lagoon and on our walk in (about an hour and a half) I caught this lemon shark on a popper.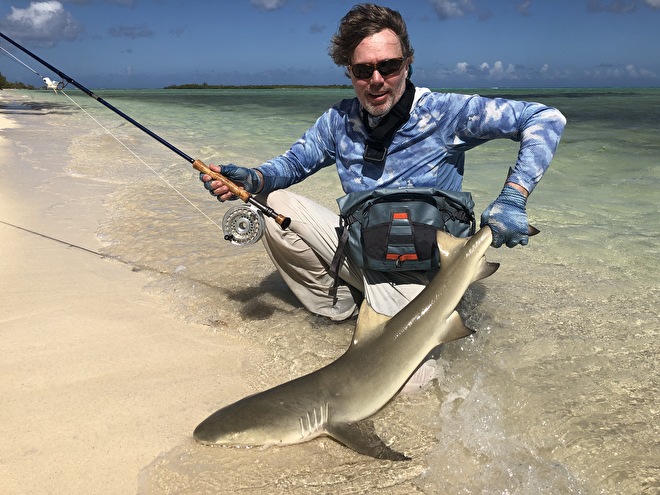 But the most exciting fly fishing on the island is in the saltlakes. Walking the shoreline looking for tarpon. Like always with the silver king you jump more that you catch. But looking, hooking and landing tarpon from shore is simply the best!