2019: NL - asp on the fly
Fishing Guide Rob Kraaijeveld is a great guy and 'fly' fisherman! He's also a good friend so it's always a joy to go out with him. Over the decades that we have fished together in his boats we never blanked. We've been close with one fish days but most of the times we'll get a few more. Mostly pike, pike perch and perch. This trip too but this trip we also got some asp. They were chasing small bait. So we used small flies.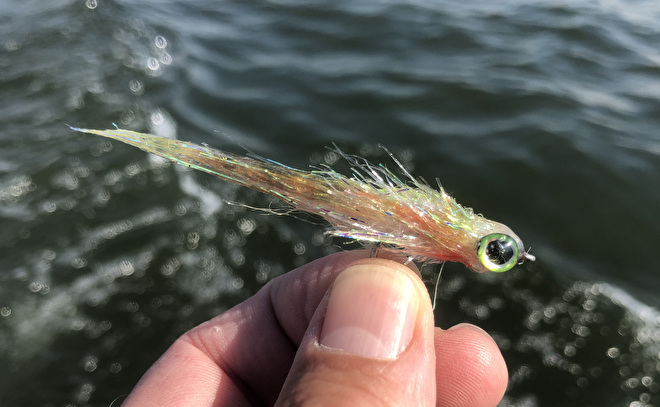 And big asp like small flies!