Sixth Sense - Interm.
The Stillwater Intermediates utilize Airflo's PowerCore to help you set the hook on any fish that as much as breathes on your flies. Available in slow, mid and fast intermediate sink rates, you can fish the water column exactly where the fish are feeding.
Delta taper is the ultimate taper for teams of flies, creating the perfect balance between delicacy and distance — a must for stillwater. All lines feature our unique hang zones, with 10', 20' and 40' line colour changes built into the line, making it perfect for fishing the hang.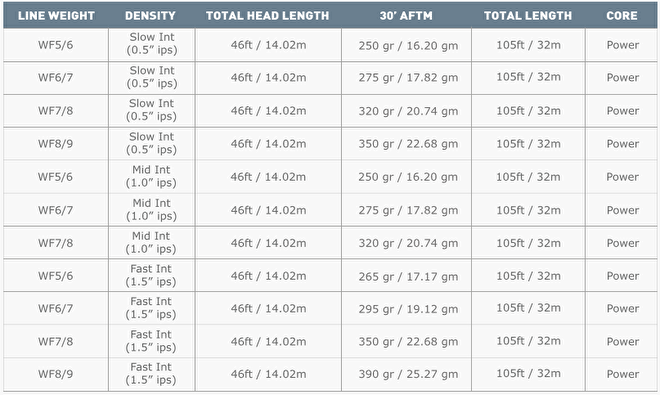 Shopping cart
No items in shopping cart.