Shipping
Elberse International delivers your order from stock. If you can order, the product is in stock and we will send it to you within 3 working days. If we can't do that due to whatever reason we will mention it on the homepage of our website or we will inform you by e-mail.

Sending the parcel within 3 working days does not mean you will receive it within 3 working days. Depending on the country you are based in, the parcel will travel as executed by MyParcel. We have no control over delivery time but we can keep you updated on status if needed. Please request by filling in the contact from.
Click on box below to find out shipping and free shipping rate for your country: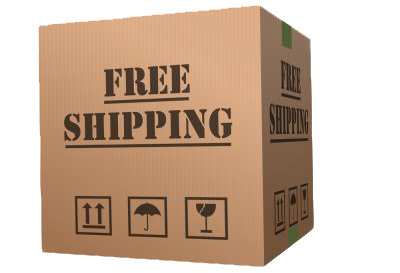 Shopping cart
No items in shopping cart.